Elden Ring have a dark fantasy, souls-like and RPG category. This game developer and publisher by FromSoftware Inc. Rise, Tarnished, and be guided by means of grace to brandish the strength of the Elden Ring and become an Elden Lord inside the Lands Between.
Elden Ring Trainer detail: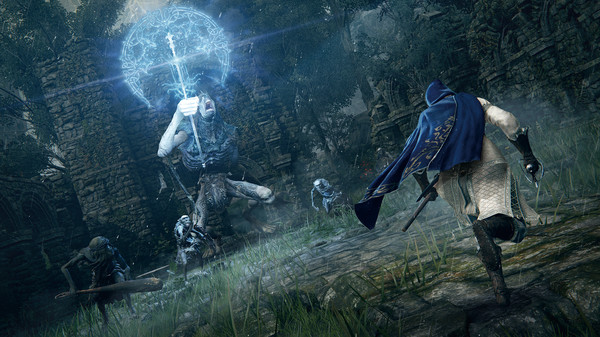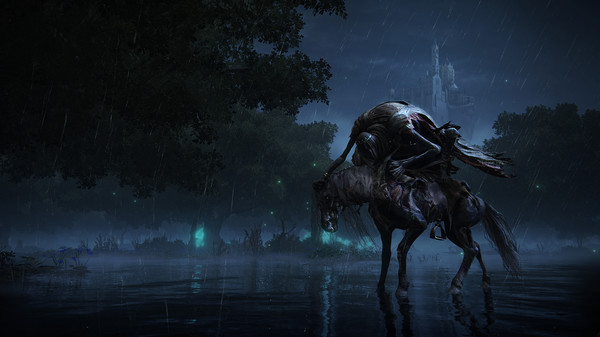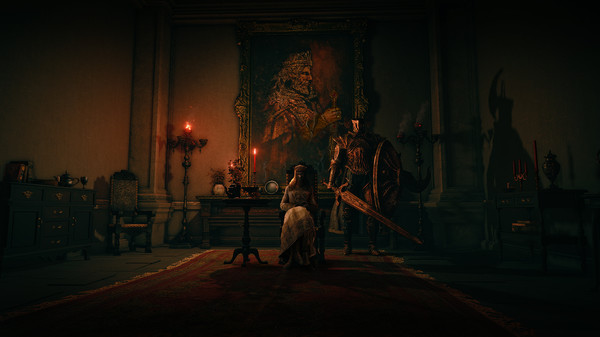 Trainer have a 12+ functions and works in all versions of the game. To run the program unzip the archive, run Trainer and click game icon and open the game. You can open the options by pressing the F12 key.
Elden Ring Trainer Key Settings
Numpad 0
Numpad 1
Numpad 2
Numpad 3
Numpad 4
Numpad 5
Numpad 6
Numpad 7
Numpad 8 (Auto NPC killer)
Numpad 9
B key
V key
You can also like Lost Ark Trainer.